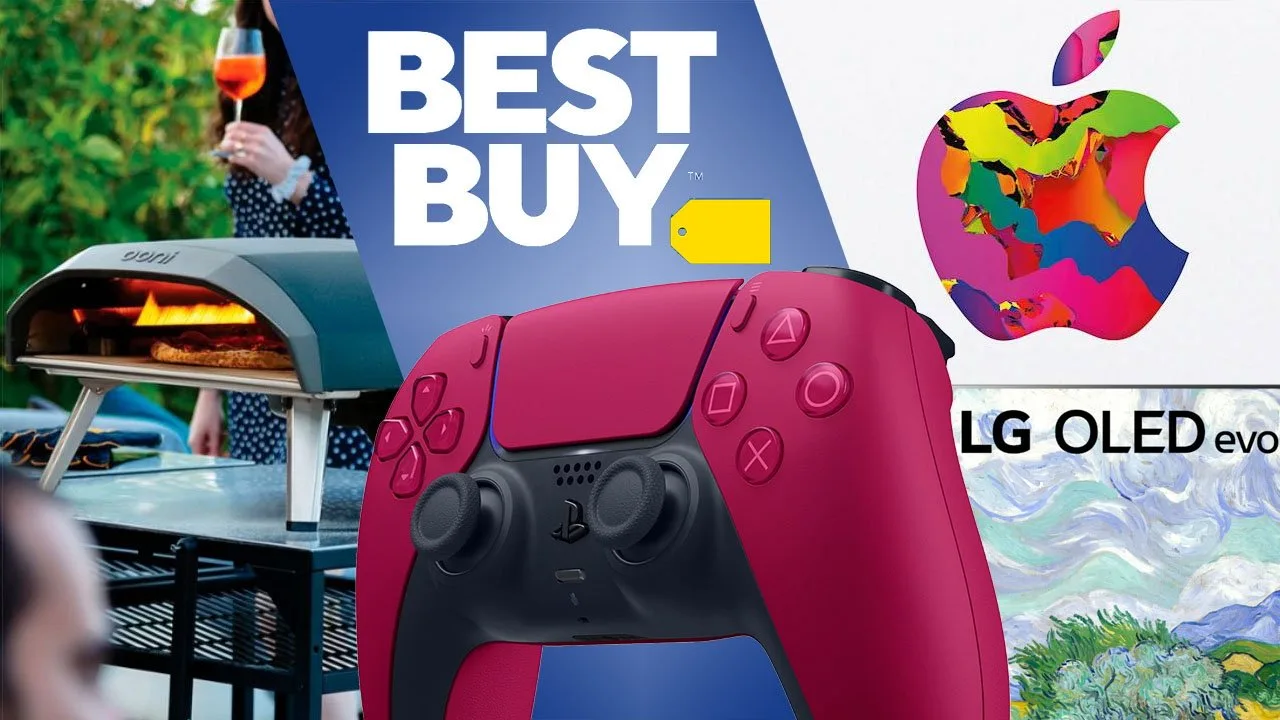 Best Buy's Memorial Day Sale Is Loaded With Discounts
Best Buy has officially kicked off its Memorial Day Sale, and it's every bit as impressive as you'd expect. From massive price cuts on gaming laptops and TVs to discounts on today's most popular video games and accessories, something on your Wishlist is bound to be on sale.
Games are a big part of Best Buy's latest event, with hits like Assassin's Creed Valhalla and Grand Theft Auto V both listed for just $20. Far Cry 6 is also down to just $15 from its usual $40, making this a great time to check out the wild open-world adventure. And if you're excited about the upcoming Spider-Man 2, be sure to check out Marvel's Spider-Man: Miles Morales Ultimate Edition now that it's on sale for $44 (down from $70).
Best Buy's laptop deals might be more enticing than its video game deals, however, as the Here