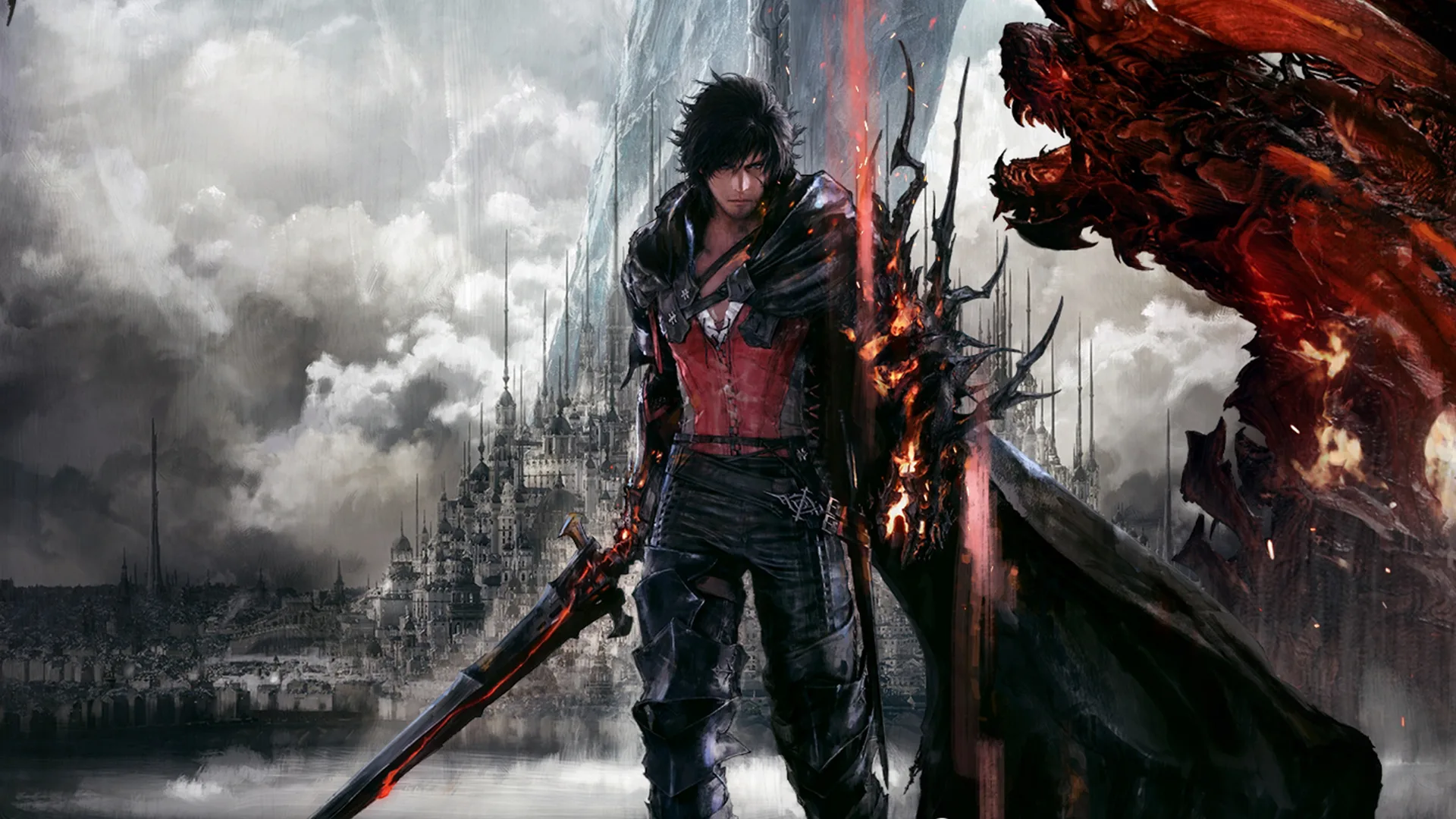 Final Fantasy 16 Release
Final Fantasy XVI arrives exclusively on PlayStation 5 next month, but before that, it's getting extra spotlight on Game Informer!. 
The Game Informer Gold cover features the two Rosfields and Eikons swapped, with Joshua and Phoenix on the front and Clive and Ifrit on the back. And like every Game Informer Gold cover before it, you'll see "Game Informer" in flashy, metallic gold. Each Gold issue is numbered, too, making it even more special for collectors.
[/vc_column_text][/vc_column][/vc_row]