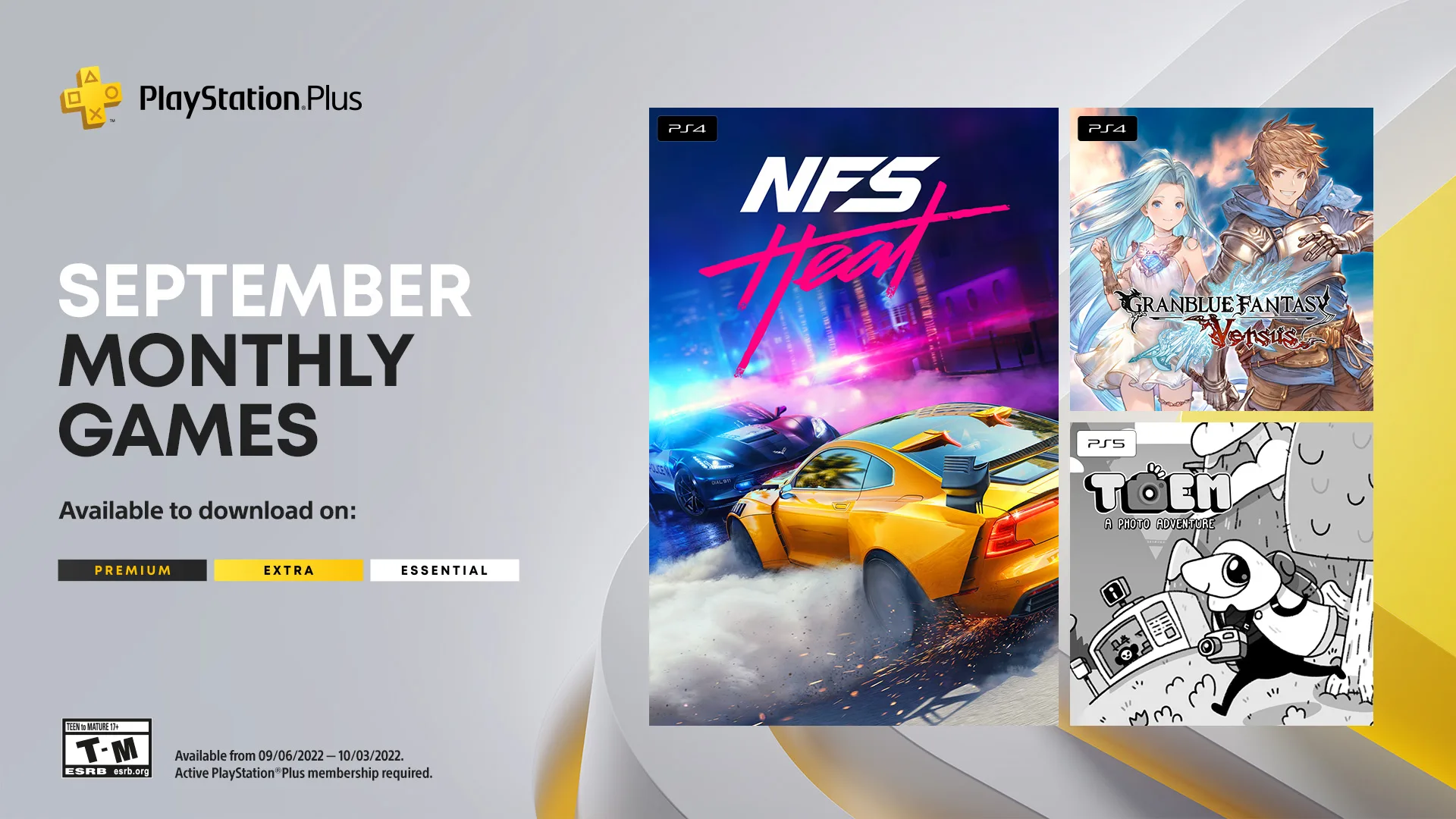 Playstation Plus Monthly list
Sup guys, heads up on this months playstation plus games.
The Monthly Games lineup of NBA 2K23, Jurassic World Evolution 2 and Trek to Yomi will be available to PlayStation Plus members on Tuesday, June 6 until Monday, July 3.
Let's take a closer look at each of the games in turn.
Check out link Click here