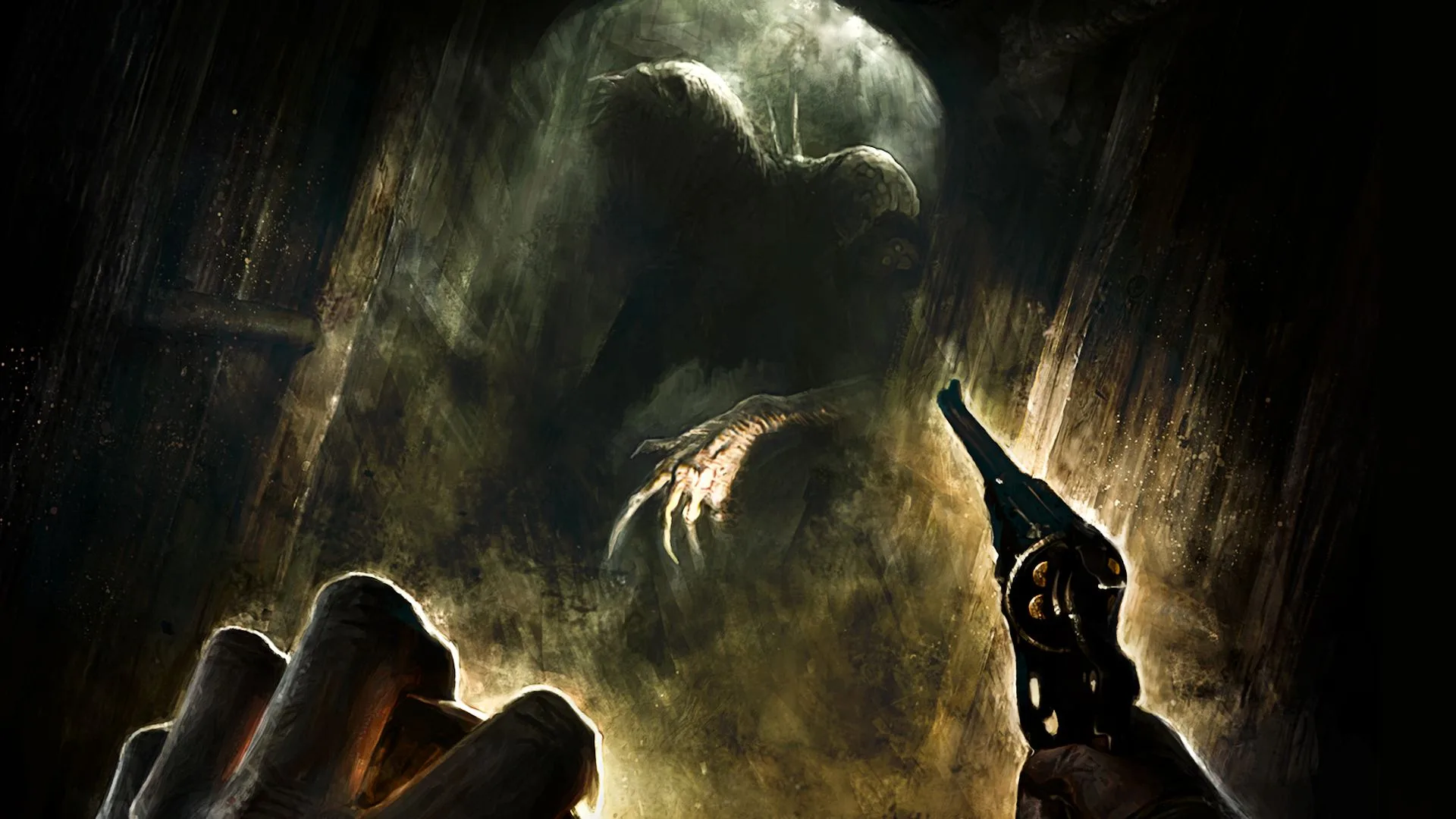 New Horror Game: Amnesia the Bunker
Morning Folks,
We have a new horror game alert coming for June 6th. Amnesia has been known for having some interesting mechanics and scares. Be on the look out for this new upcoming horror game.
The Bunker will differ from its predecessors in that the player will have a weapon, rather than the combat-free gameplay of the previous titles.
More info here Read more here