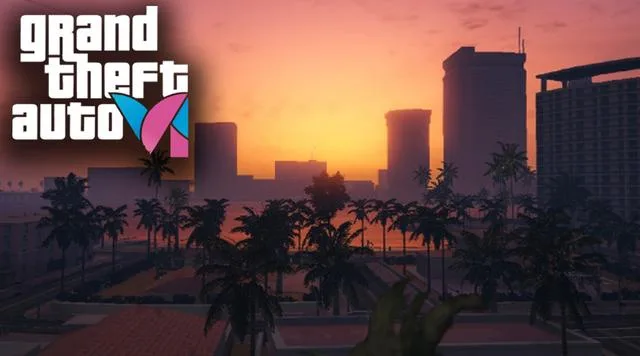 GTA 6 publisher Take-Two allegedly planning huge marketing campaign in Miami
Rockstar Games parent company Take-Two Interactive is allegedly gearing up for a big marketing campaign in Miami, one that some fans are convinced could be the first sign of a promotional push for the highly-anticipated GTA 6.
It's been almost a decade since GTA 5 hit store shelves in September of 2013. Since then, we've progressed through multiple console generations all without so much as hearing a peep on the next GTA sequel. At least, not in an official capacity.