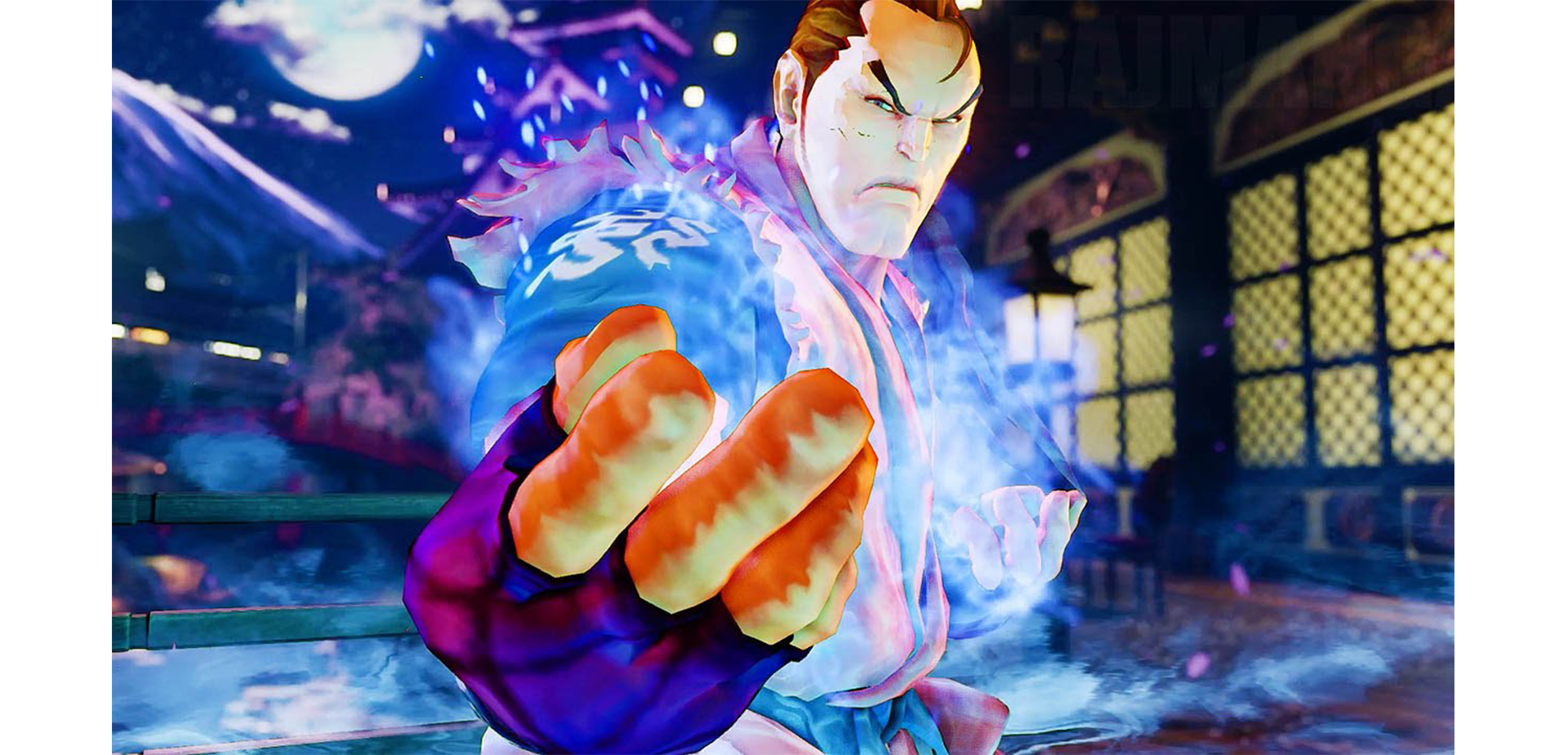 Street Fighter 5 Summer Update!!
Yo guys got some good Street Fighter news for yall.  If yall missed the announcement you can catch it here
For more details on the SFV updates, click on the image below. Be mindful this road map is definitely subject to change of course.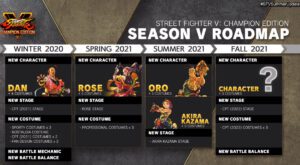 So far we have 4 Character releases announced Rose, Akira(Rival Schools), Dan, Oro. There is 1 unannounced character that we will be hearing about in future updates so be on the lookout for that and stay tuned to dmvgamer for the latest updates.
Note: In an effort to help gamers from the DMV stay aware of events and latest news in the gaming world, we at DMV Gamer sometimes re-deliver Gaming, Tech and Nerd news from our favorite sources, never copied, never plagiarized, always given credit to the original source… We just aren't journalists.