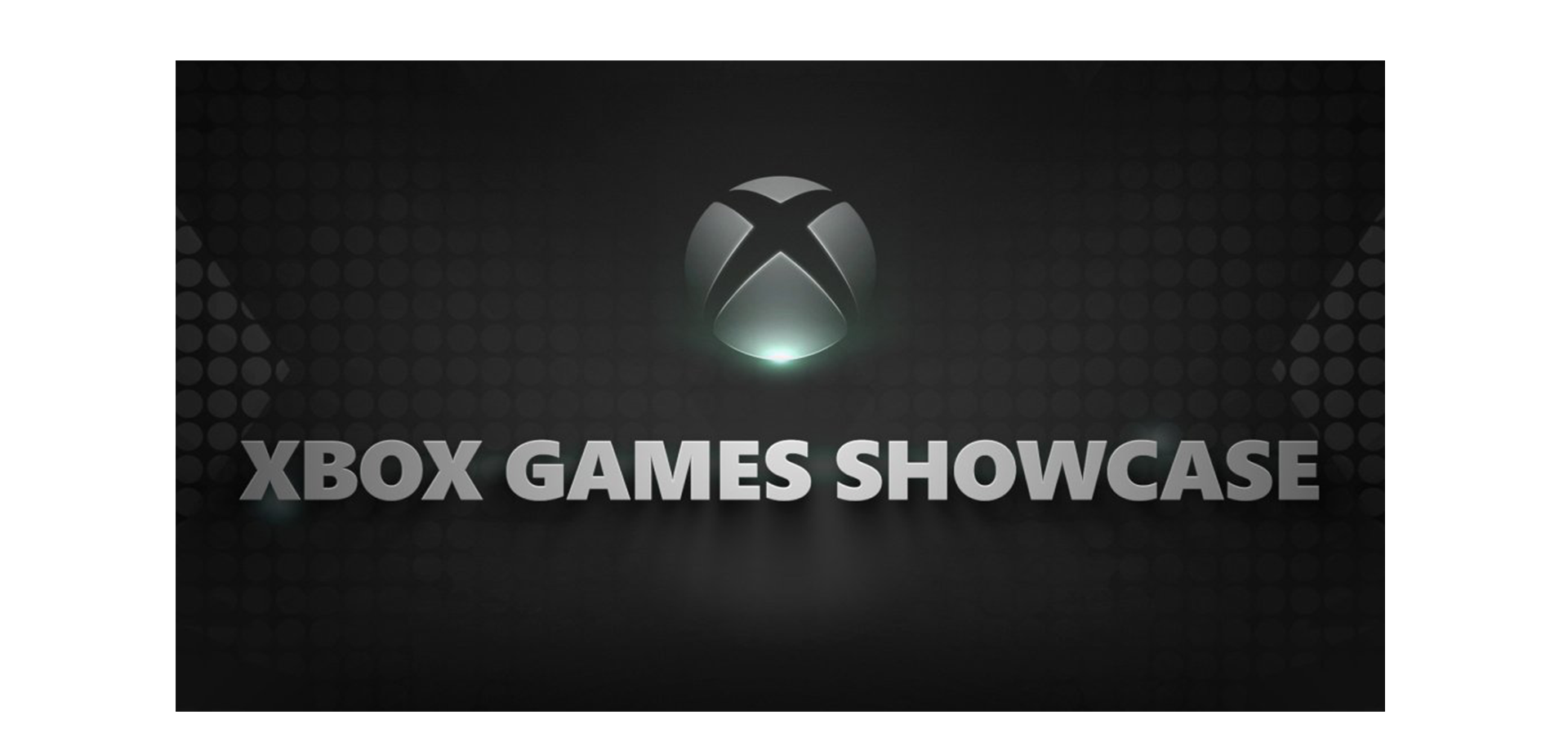 5 things you missed from the Xbox Games Showcase
Yo guys, gaming nerds and just outright cool people.
If you missed the xbox games showcase you can check it out here. Be mindful its 4 hours long soooo bring your coffee mugs.
https://www.techradar.com/news/5-things-you-missed-from-the-xbox-games-showcase
.
Note: In an effort to help gamers from the DMV stay aware of events and latest news in the gaming world, we at DMV Gamer sometimes re-deliver Gaming, Tech and Nerd news from our favorite sources, never copied, never plagiarized, always given credit to the original source… Were just aren't journalists.