all matches, upcoming matches
28th December 2019, 18:00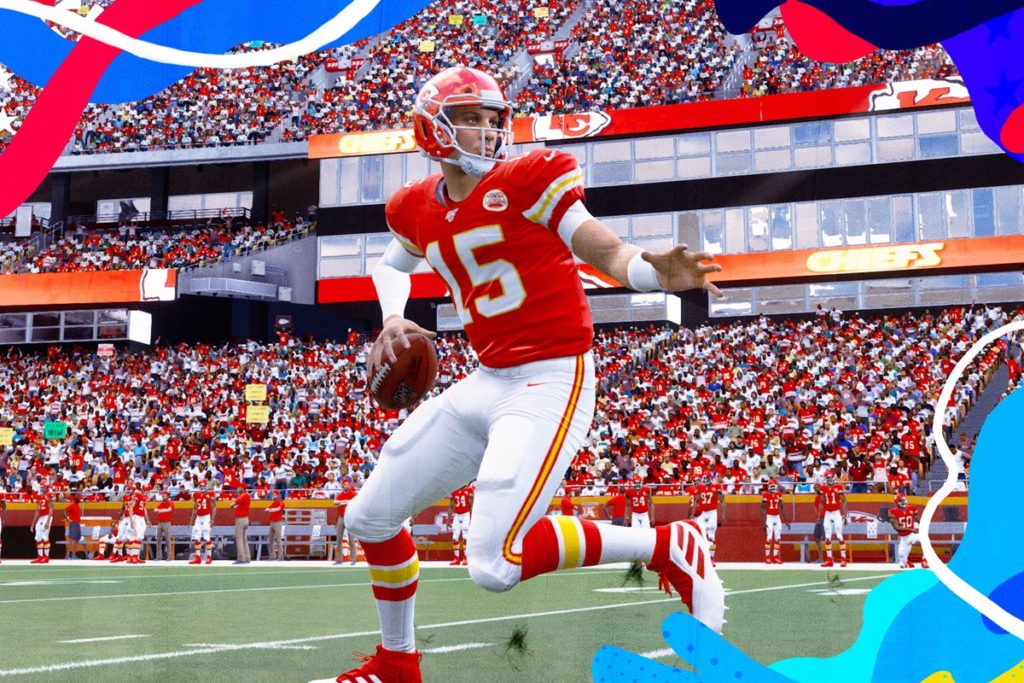 EA its in the game? Are you in the game? Do you got what it takes to sweep the competition? Well put your money where your mouth is!!!
Madden 20 Tournament (PS4) $20 buy in 16 People, 4 Rounds, 1 Winner & $150 Bucks!!!
For Rules & Sign up instructions Click Here!