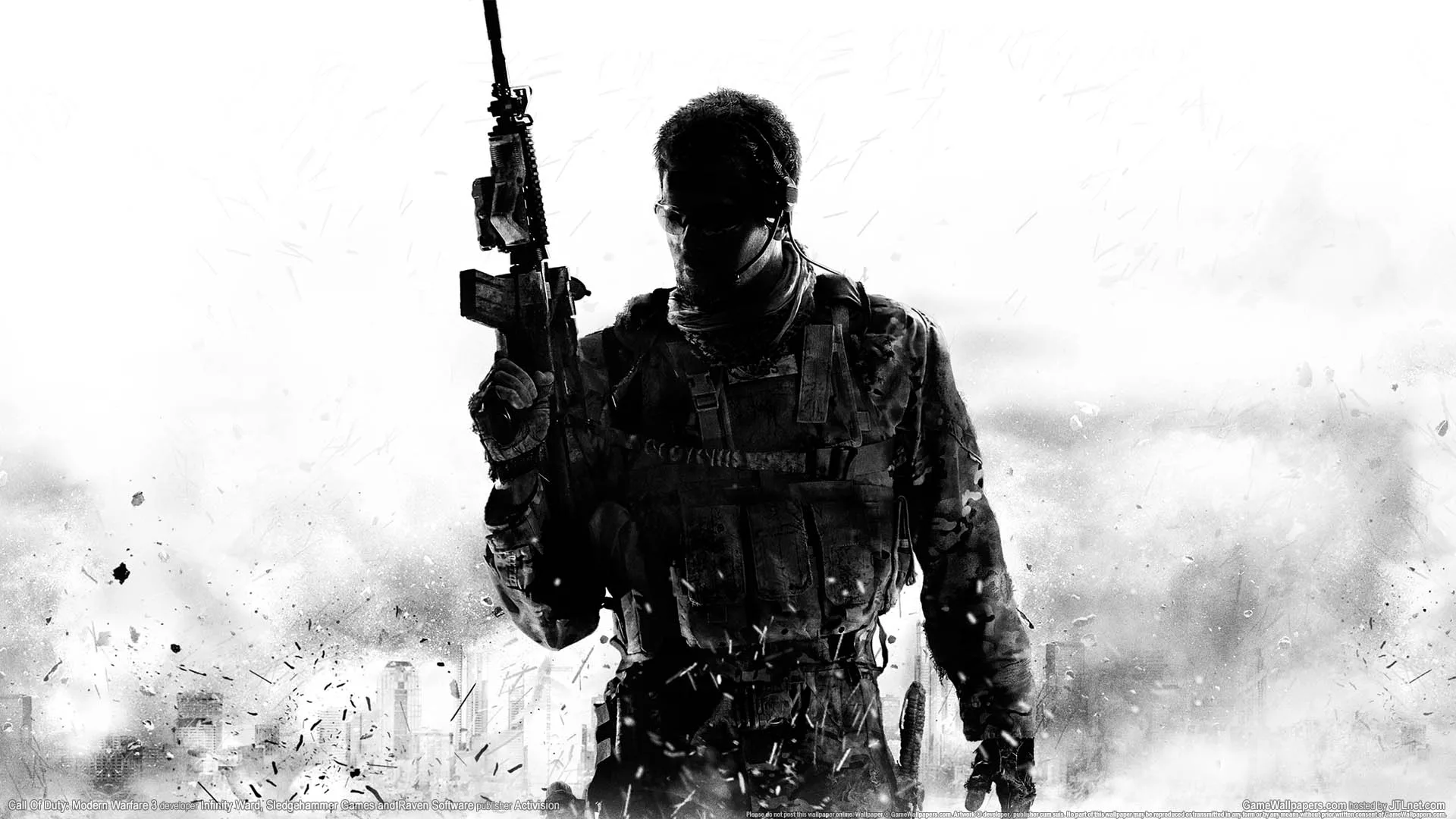 Call of Duty Modern Warfare 3 Player Unlocks Coveted Camo
A modern warfare 3 player has unlocked the most coveted weapon camo in the game after a 76-hour grind.
Thats what I call dedication!
The interstellar camo is considered the hardest to obtain in Modern Warfare 3 due to the amount of time it takes to unlock.
Read more here: