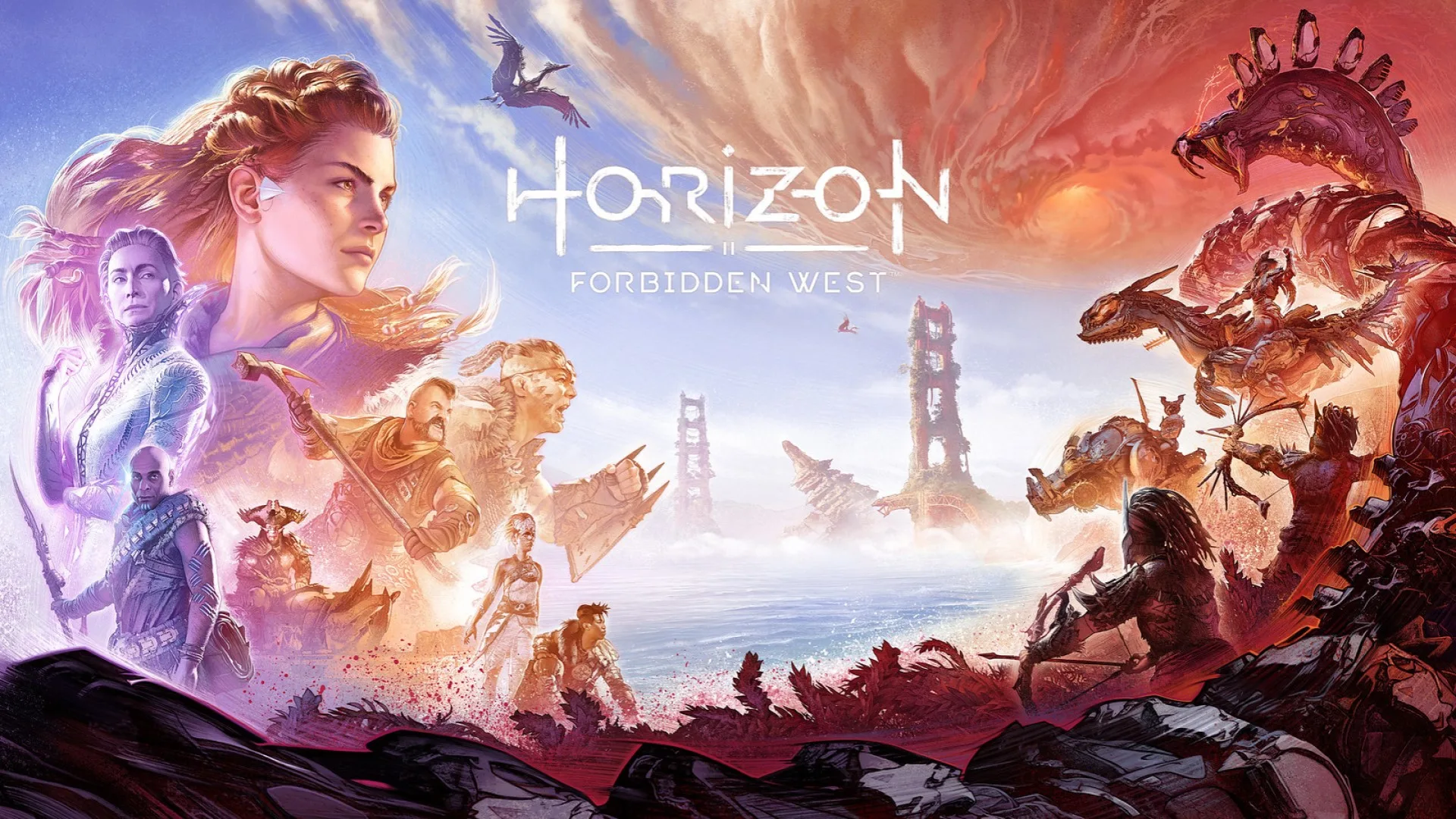 Forbidden West Harrasment
I hate seeing things like this…. Its looks bad on the gamer community. Why must we bash people over their heads for something like this….. Here is a little background……..
The musician behind Horizon Forbidden West's Burning Shores DLC is being sent hateful messages due to a key moment at the end of its story campaign. Julie Elven has lent her vocals to several video game soundtracks over the years, including the ones League of Legends, Hearthstone, and 2016's World of Warcraft: Legion expansion. She has also worked on both Horizon games alongside composer Joris de Man, and even performed the trailer song for last year's Horizon Forbidden West during The Game Awards 2021.
I feel ashamed of being called a gamer when stuff like this happens. Please lets be civil citizens. Hate is not needed in this world.
[/vc_column_text][/vc_column][/vc_row]